Rob Korobkin

I'm a web developer and independent journalist living in Portland, ME. I love to travel, meet good people and document different kinds of community projects. I also enjoy developing open-source web technology, some of which you can find on this page.

Doing something cool?

I'd love to meet you and hear your story!

To get in touch, email me at:
stories I write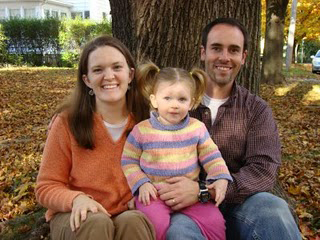 HopeActs – Building hope in the Portland community
Pastor Allen Ewing-Merrill serves as the Executive Director of Hope Acts, a new secular not-for-profit organization in Portland providing a range of services to both recent immigrants seeking asylum and people recovering from addiction.  One morning in the spring of 2014, I met up with him to hear more about his work.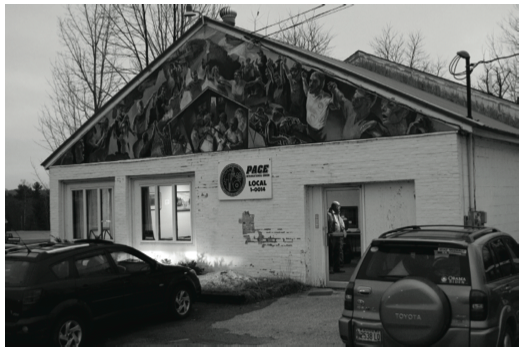 Making the Best of the Worst of Times
This is a feature-length article I wrote while at the Salt Institute for Documentary Studies about how one of the old union strongholds of the northeastern US was surviving the closing of its paper mills.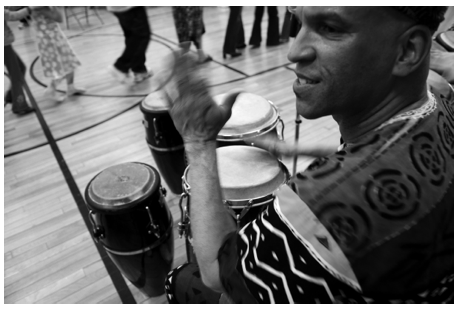 Syncopation
Michael Wingfield is a world-class African percussionist with a passion for teaching kids all over Maine to play hand drums and come together in rhythm.